Radiofeature. Co-production NDR/SWR. 53 minutes. NDR Kultur, 16 March 2021, 8pm. Deutschlandfunk Kultur, 20 February 2021, 6:05pm. Deutschlandfunk, 2 December 2018. WDR3, 20 May 2018. - SWR2, 5 November 2017, 2:05pm. NDR Kultur, 14 November 2017, 8pm. Producer: Joachim Dicks. Music: Frank Böhle.Director: Helgard Haug. By Helgard Haug & Thilo Guschas.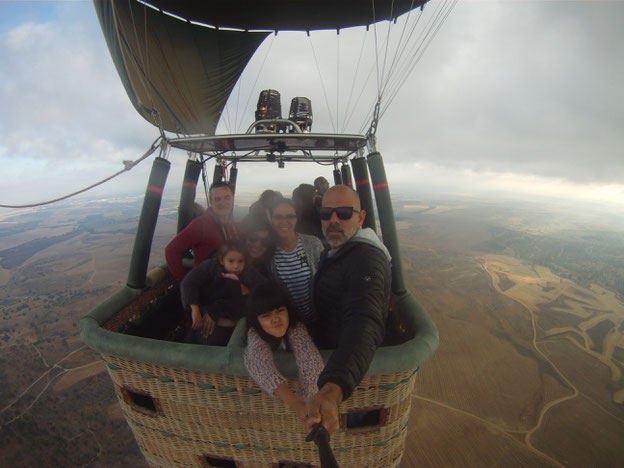 So close to the Middle-East Heaven!
An Acoustic Ascension.
We are what they are not. Israel and Palestine emphasize differences and contrasts. The Heaven seems divided; the vicious circle of irreconcilability seems inevitable. At the same time they are close neighbours. Their countries share the very same sky. Together they comprise a so-called 'political climate.' The piece portrays people whose professional gazes are directed towards heaven and who are trying to go beyond boundaries.
Where do their societal, cultural and religious existences – the life stories of these individuals – overlap, and who succeeds in leaving borders behind? Beyond the front lines, outside of the oneness in hate and fear, the radio piece looks at everyday life in both countries, asking individuals in both countries about the ties they have to heaven. What does that say about their lives on earth?